If you wish to propose an article to our team, you can contact our editors. If we're interested in publishing your article, we'll be in touch with you soon.
For more general enquiries, please contact us at:
Flares from the Amazon
Documentary series collects the voices of indigenous communities in the Colombian, Brazilian, and Ecuatorian Amazon, who struggle for survival during the Covid-19 pandemic.
Read now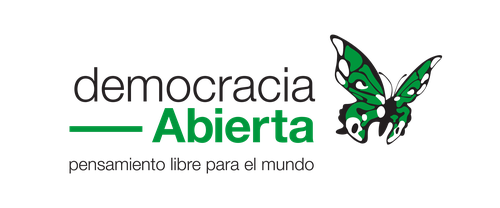 ACCESOS RÁPIDOS
#COVID-19 demoAbierta Pensamiento, ideas, análisis, información veraz: sigue la cobertura de la pandemia global del COVID-19 en democraciaAbierta
#CONFLUENCERS Una serie de video-columnas en donde se discuten temas de activismo, análisis político, medio ambiente, entre otras, con el fin de generar una conversación en torno a América Latina.
DEFENSORES DE LA SELVA With the support of the Rainforest Journalism Fund of the Pulitzer Center, in collaboration with the photo-journalist Pablo Albarenga, we present the following inspiring stories: they are the voices of those who are not afraid to defend their territories , even when the most powerful forces in the country represent serious threats.
Tweets por demoAbierta